Program
We're beyond proud to reveal a music line-up that'll stir both adventurous spirits and restless feet. Three first-class artists, who are carving out their own, genre-transcending and global sound, will guide you into the night: Al Wootton, Giaderza and Tash LC.
At BODEGA, forward art and music go hand in hand. That's why we have invited Jan Zuiderveld to be an integral part of our launch party.

On December 17th you're invited to connect with the Dream Machine: a hacked Xerox photocopier from the 00s that generates an artistic image based on (a scan of) your input. For this creative process you don't need prior art experience or knowledge – all you have to do is find the drawing table and the big red button.
Scenography
We're proud to partner with RAITO for the spatial design of BODEGA at iso, our launch night on December 17th. Inspired by minimalist and Japanese aesthetics, RAITO has created a custom scenography that embraces iso's warehouse construction but also enriches it through organic light and spatial interventions.
Based on RAITO's investigation of crowd movement and interaction, its design concept for iso is centred around sparking genuine club connections.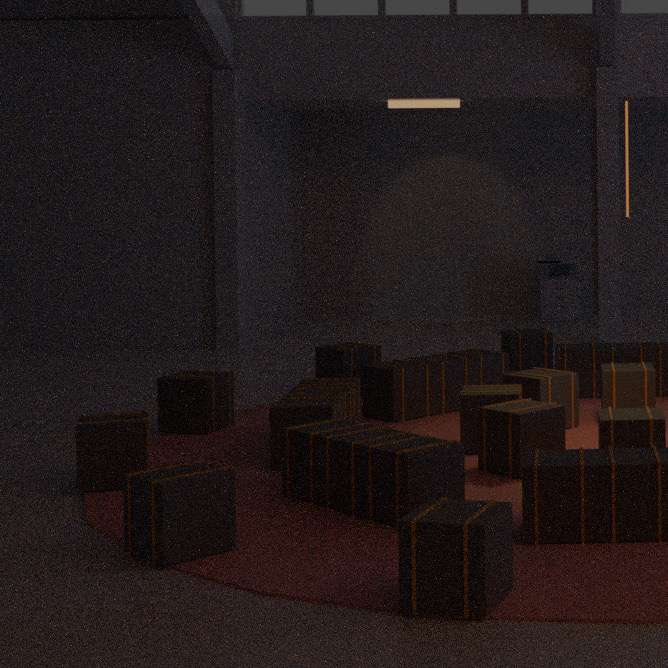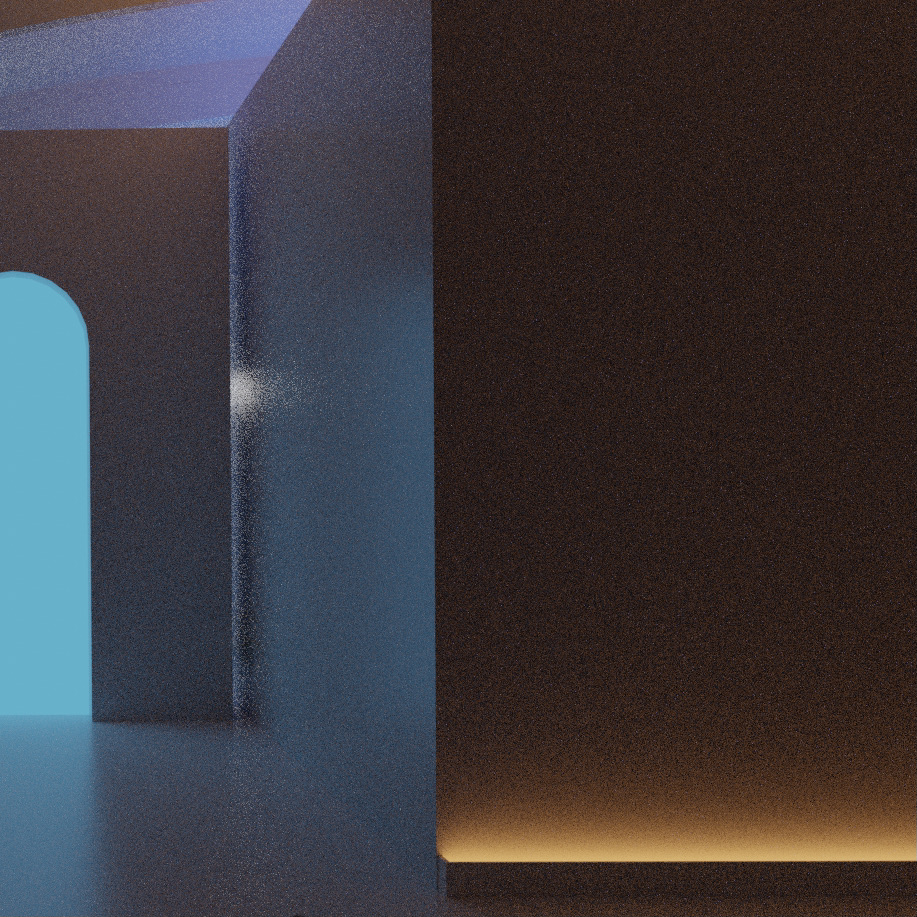 You'll be welcomed to BODEGA at the pivotal 'Rendezvous Square', the first of three zones and an emblematic area for bringing together a warm, open and forward community.
Before setting foot on our dance floor, you'll pass through the transitional archway. It's custom design makes use of bright light, in stark contrast with our organically lit space, to trigger your awareness and boost your serotonin levels before letting it all out.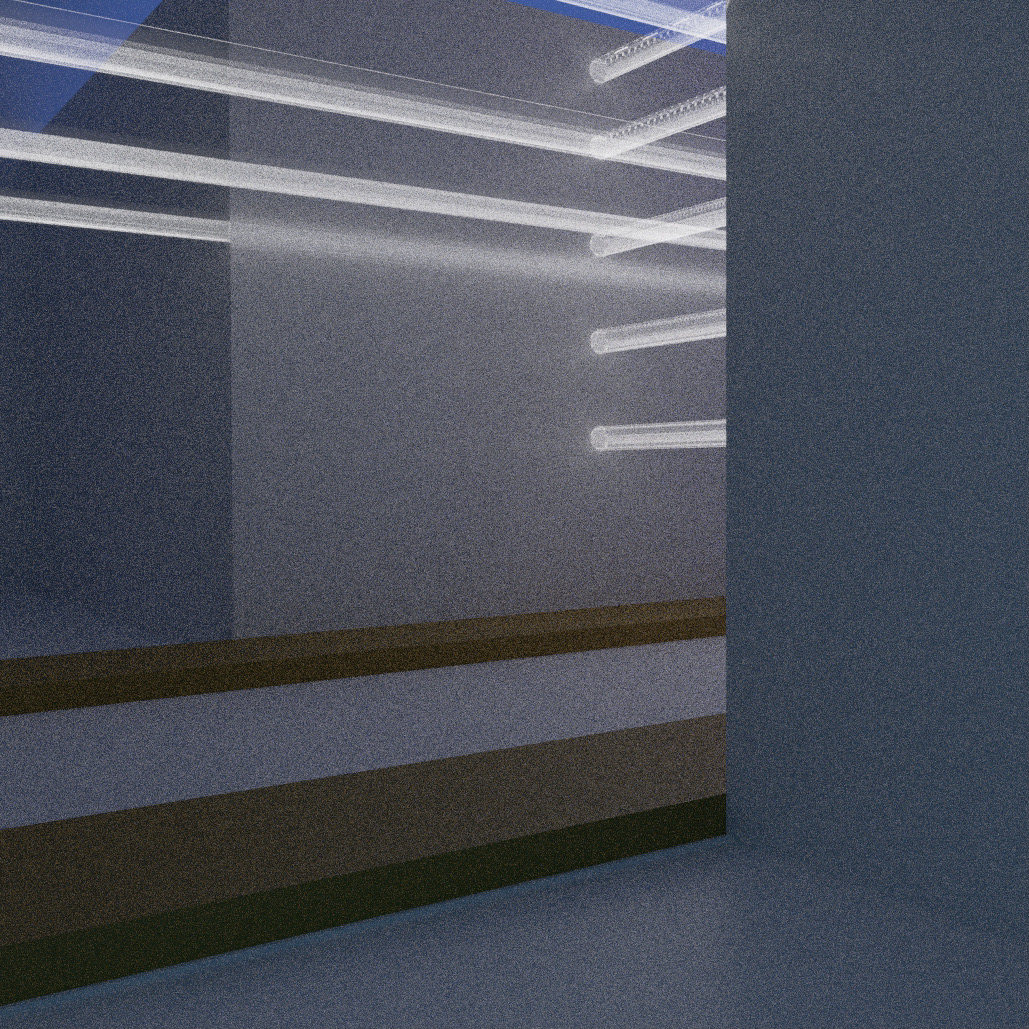 There's no such thing as a perfect dance floor – but this dynamic design by RAITO comes pretty damn close. With soft minimalism as its starting point, RAITO is constructing a intimate dance floor featuring sleek, straight lines, as well as a lighting composition that organically enhances the raw space that's iso Amsterdam.
We can't wait to welcome you into the BODEGA universe.